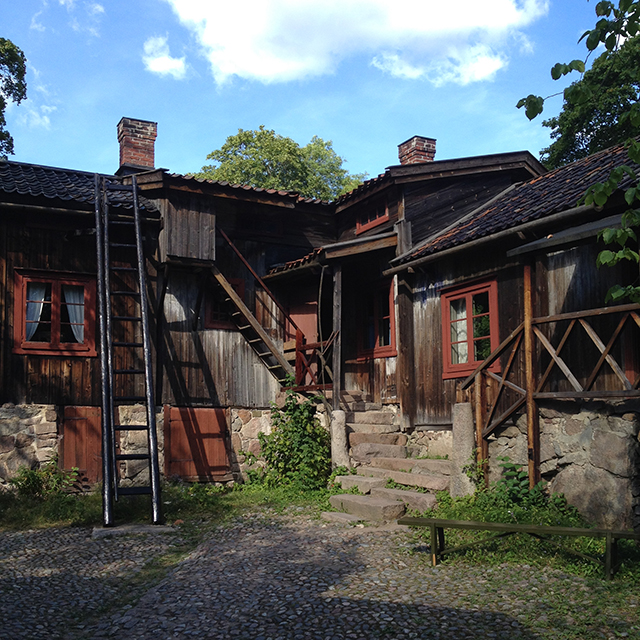 The Luostarinmäki Handicrafts Museum is just a short walk from the busy city center, but feels like another world once you step inside. The wooden cottages were built on this site in the late 1700s and early 1800s as work and living spaces. The Great Fire of Turku in 1827 devastated 75% of the city, including the historic downtown but the Luostarinmäki site and cottages were spared.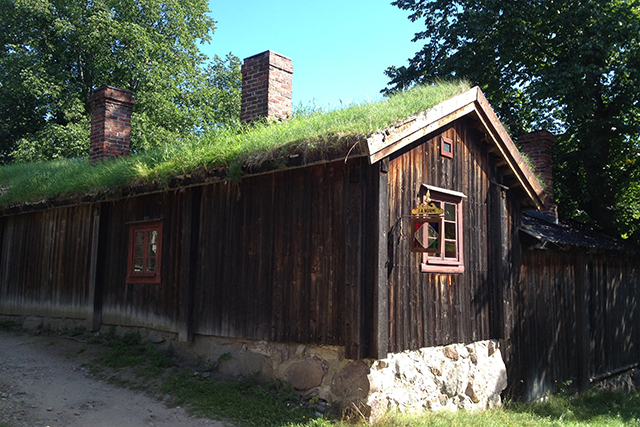 The wooden buildings were still considered a hazard and most of them had fallen into disrepair for many years. In the 1930s, plans began to preserve the buildings and turn them into a museum dedicated to pre-industrial crafts that dominated Turku at the time. The museum opened in 1940 and over 30 professional craft workshops are on display. In addition to the workshops, private house rooms have been recreated to get a sense of daily life in this area at the time.
This all sounds boring and what not, but it isn't! Or at least it wasn't for me! I love old-timey crafts. I love seeing the tools that are designed for their one job. And really, I love workshops – whether modern or from the late 18th century. Needless to say at 6 euros, I'll definitely go back.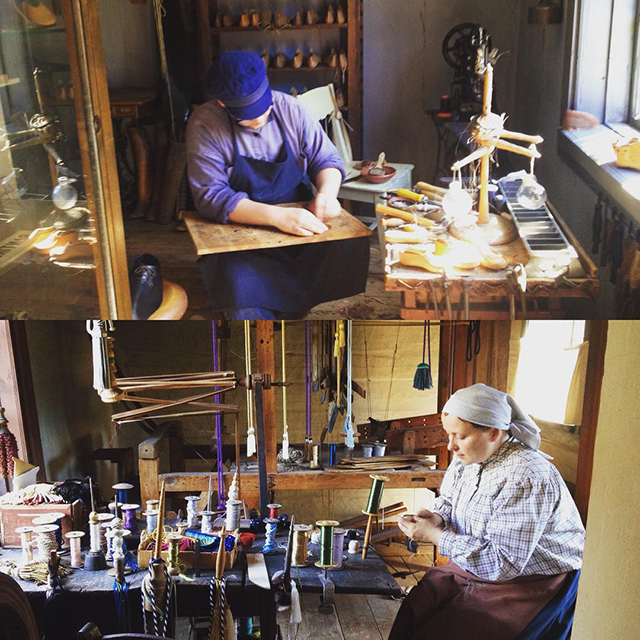 Handicraft Days is held at the end of August and I was just able to catch it this year. There wasn't tons of information on the website about what happens at Handicrafts Days, but from what I can tell it was just that there were probably more craftsmen there during those 4 days than normal. It was cool to watch and learn what each craftsperson was doing. The shoemaker and the silk cord maker were both very chatty and interested in sharing what they were working on.
On a practical note, the museum is built into a the side of a hill and there are 5-6 steps up to each workshop or living space. This would be hard to navigate for someone with mobility difficulties or even families with strollers. There is a small gift shop and a cafe right outside the entrance gate.