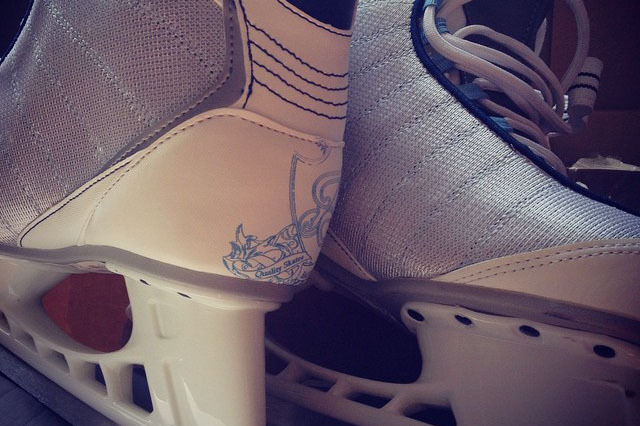 I lied. Apparently Mayflower and United are still different companies in the US, but in Canada they are the same. Anyway, they work with the same local company, Martel Express, that we worked with when we moved here from Indiana. They were easy to work with then and have been most responsive. They gave us a reasonable estimate, which is almost exactly what we paid to move here. I guess that makes sense, I was just worried about some crazy number. We now have a reservation for them to pick up all of our stuff on Tuesday, June 23. Last step on that front is to call them a few days before to get the exact time. I am glad that is crossed off the list. Now on to box hunting and then the packing can begin.
I think I've found the right marriage certificate, notarized by Bexar County Texas where we got married. I emailed it to the Finnish Embassy in Ottawa, but haven't heard back. On my list tomorrow it to call back and check.
We are still in the process of showing our apartment here in Montreal. I hope someone soon signs on the dotted line. Continuing to schedule the visits and clean isn't a lot of fun. Trying to wrap up additional things here in MTL, realizing that we are moving in just over a month. Sometimes it feels like one step forward, and one step back. I got the winter tires taken off the car yesterday, which was on the list, but realized that the place where we rented our ice skates is closed for the summer. Back up plan might involve asking someone to return them for us when Poubelle du Ski opens up again in September.